FAQ
FREQUENTLY ASKED QUESTIONS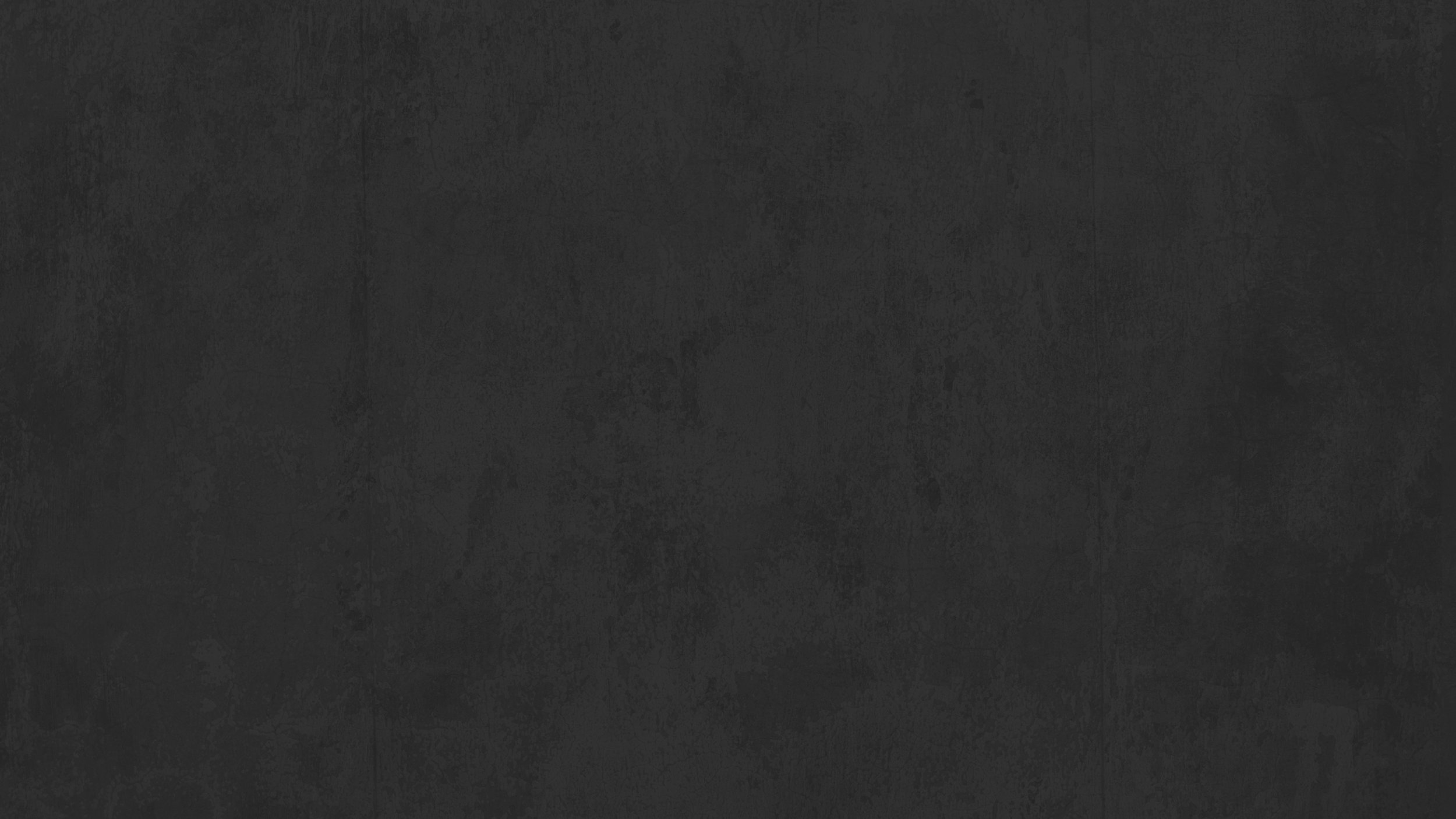 What is Escape?
Escape is a team game ideally for 2-5 people. We lock your team in a room and the goal of the game is to escape within 60 minutes. This is achieved by completing a series of challenges which allow you to unlock the next one and eventually obtain the key for the door.
Why Escape?
It is different, challenging and great fun, perfect for friends, family and co-workers. We can provide for small and large groups and are more than happy to listen to individual requests and accommodate them where we can.
Is there an age restriction?
While there is no restriction on age the puzzles may be too demanding for those under 10. Children under 16 must usually be accompanied by an adult. We do recognise that all children are different so please feel free to ask.
I am claustrophobic, can I play?
Yes! Most rooms are quite large and all have emergency escape methods so you can release yourself at any time. No one's trapped for real!
Is it scary?
Broadly, no, we have no horror experiences at Escape Hull. That being said, some of our rooms have elements of darkness, creepy music, or surprising, "jumpy" moments. If you would like to discuss these elements, or talk to us about how we can alter the experience for you, plese feel free to give us a call.
Is there a minimum or maximum team size?
2 as a minimum and 5 as a maximum, however we would recommend teams of 3-5 as these are the optimum numbers for the games and allow everyone to participate.
How much time will we need to play?
Please allow an hour and half. This allows us to brief you, give you an hour in the room and then speak to you afterwards regarding your experience.
Is Escape accessible?
Our site is on the ground floor, and so can easily be accessed. Some of our rooms may have areas with low head-height or limited space. However, It is not essential that each member of the team enters those areas. Our new rooms: 'The Cabin' and 'Escape the Seven Seas' are 100% accessible.
Also, all of our rooms have at least one chair in them for seating
If you or any of your team have a hearing impairment, please get in touch to discuss with us, as many of our rooms can esily be adjusted to accomodate this
I would like to play with my colleagues as a team building exercise. Is it possible?
Yes, please book as normal if you are looking for games only or see our 'Business Class' corporate page if you are interested in booking a meeting room and lunch.
How much does it cost?
2 players - £48.00
3 players - £57.00
4 players - £64.00
5 players - £70.00
How do I book Escape?
Through our booking page, over the phone or simply come and see us.
What should we wear when playing?
No special attire is required, though we would recommend a comfortable pair of shoes! If you require reading glasses, we would recommend bringing these along too
I am driving to Escape, is parking available?
Yes! We have some on-street parking, but we would recommend Albion Street Car Park, which is just two minutes away from our site by foot.